99.9% Accuracy Guarantee
100% Human-based Never Outsourced
Secure Data Transfer Privacy Protection Best rates in Canada
SECURE AUDIO TRANSCRIPTION SERVICES
Secure audio transcription is a critical part of our business. Transcription Canada takes security protocol seriously. We provide reliable security that exceeds industry standards for transcription services and court transcription services.
We ensure that all of your data remains confidential with our end-to-end 256-bit encrypted FTP / FTPS / SFTP dedicated cloud platform along with AES encryption.  We offer peace of mind when it comes to your data.
Clients have their own personal secure account that is FTP 256-bit encrypted, and they can easily and securely transfer audio and video files.  All user accounts are password protected and only accessible with a user name and password or by our personnel.
HIPAA COMPLIANT TRANSCRIBING FIRM
Our transcription services are compliant with and ensure privacy through the Health Insurance Portability and Accountability Act of 1996, Public Law 104-191 (HIPAA), the Protected Health Information (PHI), and the Personal Information Protection Electronic Documents Act – Canada (PIPEDA).
We are strictly against data collection and ensure that the information we are privy to remains confidential throughout the process.
Data access is restricted to those who are working on your speech-to-text services.  Data is not copied to a hard drive, and data is sent directly through our server.
CONFIDENTIAL TRANSCRIPTION SERVICES
All of our transcriptionists and court reporters sign a binding confidentiality agreement.  We will also sign a confidentiality agreement with our clients.
Our transcription services and court reporting process employs an authentication system for access to our servers.  Using a two-step authentication process makes it challenging to steal data remotely as an individual requires a physical and constantly changing authentication address to access the servers.
DATA USAGE, STORAGE, AND DISPOSAL CUSTOMER ACCESS
Our system supports multiple users, departments, and admin privileges. Access to data can be shared or restricted to certain users.
User IDs and passwords used to access a user's account are encrypted at all times, and we have a system to assist users to retrieve lost passwords.
Our mission is to provide the highest standard of human-based transcription — never outsourced. No matter how large or time sensitive your project, your satisfaction is 100% guaranteed.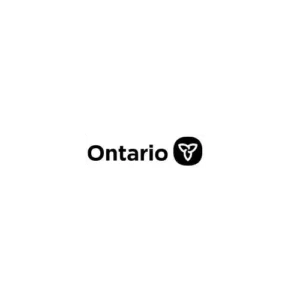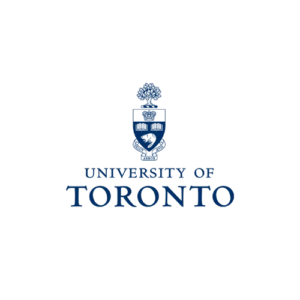 Click the button and select either transcription services or legal transcripts and we will email you an estimate promptly.
We offer information, resources, and tips for transcriptionists, court reporters, legal administrative assistants, lawyers, and research analysts.
We will include downloadable resources with tips about transcripts, keyboarding, MS Office Suite products (including Word, Excel, and Outlook), along with other relevant topics such as trends and news in the legal transcription industry. You can subscribe to recieve regular updates by clicking the subscribe button below .