99.9% Accuracy Guarantee
100% Human-based Never Outsourced
Secure Data Transfer Privacy Protection Best rates in Canada
About Transcription Canada
"Our mission is to leverage technology and talent to provide our clients with accurate and timely transcription and court reporting services in Canada."
Tekoa Sellars, Founder
Welcome to Transcription Canada, a Canadian transcription company founded in 2009 by Tekoa Sellars, a former paralegal with nearly  20 years of experience and an acute understanding of the importance of an accurate and reliable transcription and legal transcript services.
Headquartered in Toronto, the hub for business in Ontario, our client list includes law firms, lawyers, doctors, and businesses of all specialties and sizes.
Whether you require a high-quality transcript of legal proceedings, meetings, dictated recordings or more, our team of dedicated transcribers will meet and exceed your expectations for accuracy and professionalism with the best transcription rates. Transcription rates start as low as $1.69 per-minute and our skilled team of experienced transcribers, many of whom have over 20 years experience, proudly produces the highest quality transcripts on the market. Consistently. With our 100% Satisfaction Guarantee
Court Reporter Services & Certified Legal Transcripts
Our team of court reporters produce reliable, accurate certified court transcripts routinely used as evidence in a legal proceeding.
Our servers and transcribers are located Canada. And we take pride in exceeding industry requirements for security — HIPAA compliant with a 256-bit encrypted FTP / FTPS / SFTP dedicated cloud platform along with AES encryption with a dedicated cloud platform. We back up our reputation with a 99.9% Accuracy Guarantee.
When you choose Transcription Canada for your transcription services or court reporting, you are supporting a local Canadian business.
Whether you are a large company or small business, you can rely on us for all your sensitive projects.
Click the button and select either general trancripts or legal transcripts and we will email you an estimate promptly.
Our mission is to provide the highest standard of human-based transcription — never outsourced. No matter how large or time sensitive your project, your satisfaction is 100% guaranteed.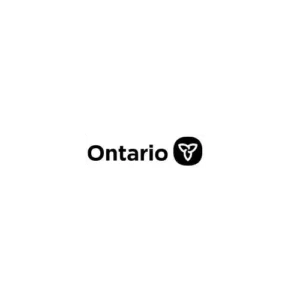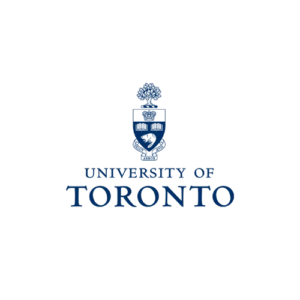 We offer information, resources, and tips for transcriptionists, court reporters, legal administrative assistants, lawyers, and research analysts.
We will include downloadable resources with tips about transcripts, keyboarding, MS Office Suite products (including Word, Excel, and Outlook), along with other relevant topics such as trends and news in the legal transcription industry. You can subscribe to recieve regular updates by clicking the subscribe button below .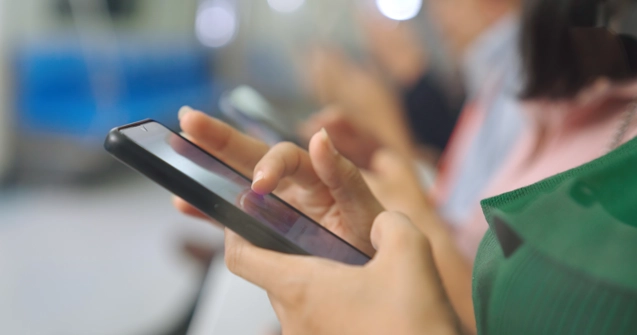 "We strive to be the leader in transcription and court reporting industries and to deliver superior products that are cost-effective and promote efficiency."
Tekoa Sellars, Founder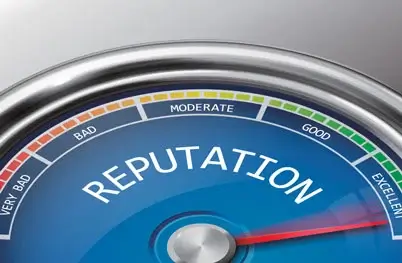 Quality & Accuracy
Our extensive experience in the transcription industry delivers consistent 99.9% accuracy for our clients. Guaranteed.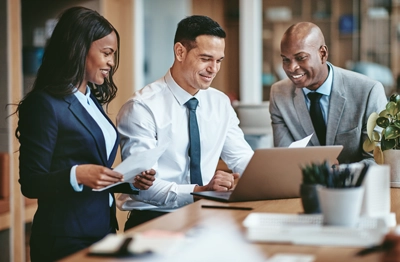 Equity, Diversity and Inclusion
Committed to the recruitment and advancement of a diverse and inclusive transcription team.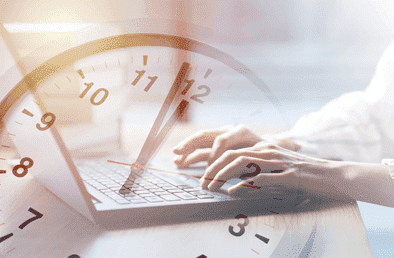 Guaranteed Delivery
Flexible turnaround times and fixed-rate delivery for all project sizes. 24 hours a day. 7 days a week.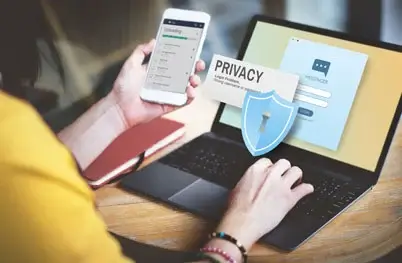 Responsibility
We keep your data safe on our encrypted, cloud-based server, using levels of transcription security and confidentiality that not only meet but exceed HIPAA-compliance regulations. Our solutions are also never outsourced.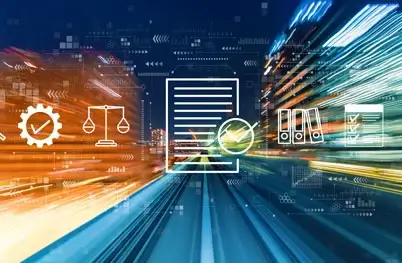 Innovation
Our cloud-based server provides seamless communications and information exchange with our clients, streamlining transcription services and processes to promote efficiency and reduce cost.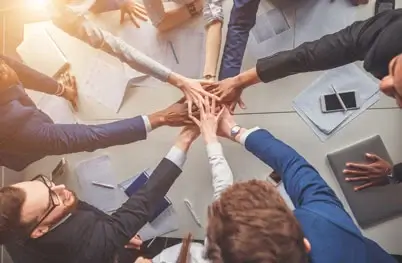 Team
Our dedicated team of professionals are among the most talented in the industry. Many bring 20+ years of experience, which — coupled with our peerless quality control — allow us to provide you with the highest standards in the industry.