99.9% Accuracy Guarantee
100% Human-based Never Outsourced
Secure Data Transfer Privacy Protection Best rates in Canada
Enterprise Transcription Services
Many of our clients require one-time transcription services. But some businesses and individuals need ongoing services. Transcription Canada is here to help. We offer enterprise solutions for these clients— at the best possible price. Enterprise solutions is the perfect choice for individuals or businesses with ongoing transcription needs. We can meet all your speech-to-text needs. Why are enterprise solutions right for you? We offer special services and features for enterprise clients. We also offer a scalable workflow tailored to your business. And enterprise clients get exclusive deals and discounts for bulk orders.
Our transcribers are professionally trained and highly experienced. And each transcriber is Canadian based. Our team can meet the needs of large-scale enterprise clients. Transcription Canada knows what large businesses need— and we have the experience, resources and team members to meet those needs.
We take pride in our ability to deliver transcription services you can trust. Our services are comprehensive: we can transcribe your audios, videos, interviews and more. Transcription Canada can handle projects of all shapes and sizes. No job is ever too small or too big for our team.
Why partner with Transcription Canada?
We provide excellent services to all our clients. But our enterprise clients get extra perks and special services. Enterprise clients are often large companies with big workflows. Many require ongoing transcripts. Our team can provide you with fast and accurate captions and transcripts. So, you can get the most value from your audio and video. We'll help you organize your content— so you can work effectively and efficiently.
We provide enterprise-level account management to these clients too. And our enterprise clients get extra customer support features. With a little help from us, your team's productivity and workflow will improve. Transcription Canada is always available to meet your every need. We are speech-to-text experts.
Our enterprise clients have access to exclusive features. These features are designed to meet your unique needs. This list will continue to expand as time goes on. See below for a current list of features.
Project sharing
Joint accounts
Online transcription
Pay via invoice rather than upfront to simplify payments and improve cash flow
Easy-to-manage team access
See all of your team's content from one place
Exclusive Transcription Services for Enterprise Clients
There are many transcription companies to choose from. But Transcription Canada stands out from the rest. We have an excellent reputation and many repeat clients. We bring the best value to enterprises— whether you're an individual client, a mid-sized business, or a large corporation.
Choose a Transcription Solutions Partner you can trust. We offer clients reliable and on-time services. We also guarantee quality and accuracy.
Our skilled transcribers are very detail orientated. They are familiar with industry terminology and complex language. That's why we can guarantee at least 99% accuracy for all our transcripts— unlike most speech-to-text software. Errors are very common when using software for transcription. In fact, most speech-to-text software can only achieve around 80% accuracy. Don't entrust your valuable transcripts to machines. You could waste precious time correcting mistakes and fixing your transcripts. Instead, choose a transcription provider that's accurate, consistent and reliable. If you partner with us, you'll also save time and money.
Security & Confidentiality
Transcription Canada guarantees security and confidentiality. There are many laws related to the protection of data. In Canada, here are some of the important laws and Acts: The Health Insurance Portability and Accountability Act of 1996; the Public Law 104-191 (HIPAA); the Protected Health Information (PHI); and the Personal Information Protection Electronic Documents Act- Canada (PIPEDA). This legislation ensures your data is safe. Our team follows these laws very closely.
When transferring data, security is key. Transcription Canada makes sure your data is confidential. We use a fully encrypted cloud platform to transfer data, along with AE encryption. Our clients never have to worry about compromised data.
When transferring data, security is key. Transcription Canada makes sure your data is confidential. We use a fully encrypted cloud platform to transfer data, along with AE encryption. Our clients never have to worry about compromised data.
Security & Confidentiality
At Transcription Canada, every client gets their own secure account. This account is FTP 256-bit encrypted for extra safety and security. Clients can easily and safely transfer all their audio and video files through this account. This is also how we send clients their finalized transcripts. Each account must be accessed with a username and password. Only the client and our team will have access to your account.
Only those working on your files have access to your data. No one else gets to see your files. That's how we maintain our clients' confidentiality.  We never copy your data onto a hard drive. We also send all data through our secure server.
We usually sign NDA Agreements with our clients. This gives them peace of mind and the extra reassurance they need. Transcription Canada will gladly commit to an NDA. Clients can rest assured that their data is safe and protected.
You don't have time to waste. That's why we offer flexible turnaround times for all our clients. Sticking to a schedule is key in a busy, fast-paced corporate environment. We understand this. In most cases, we can provide quick turnaround times— even for high volume orders. Our team works efficiently and always delivers your orders on time.
We work together with our clients to provide end-to-end solutions and improve workflow for transcription and court reporting. We maintain the highest standards for integrity and quality at the lowest rate in Canada.
Click the button and select either general trancripts or legal transcripts and we will email you an estimate promptly.
"We strive to be the leader in transcription and court reporting industries and to deliver superior products that are cost-effective and promote efficiency."
Tekoa Sellars, Founder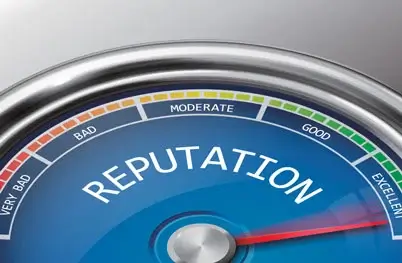 Trusted Reputation
Transcription Canada has an award-winning reputation. We offer superior customer service to all our clients. Our transcribers are highly skilled and trained: each one has a minimum of five years' experience. Our team is always available by phone, email or chat. We provide high-quality transcripts of academic research interviews and focus groups, legal proceedings, business interviews and meetings, teleconferences, conference calls, seminars and presentations, and more.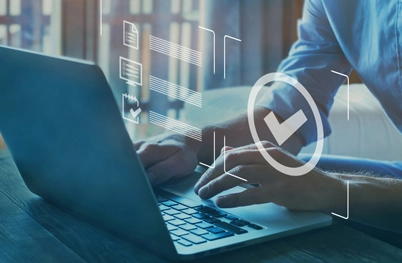 Accuracy Guarantee
We guarantee quality and accuracy every time. Our skilled transcribers are meticulous and thorough. They can capture complex accents, terminology and other details. Transcription Canada backs all our work with a 99.9% Accuracy Guarantee.
Canadia Server & Security
Flexible turnaround times and fixed-rate delivery for all project sizes. 24 hours a day. 7 days a week.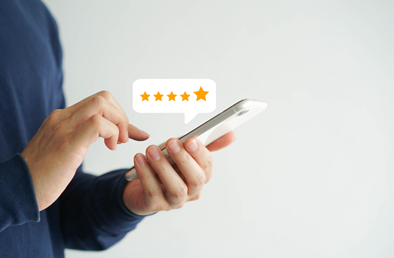 Best Price Guaranteee
We offer clients the best prices in the industry. We guarantee these affordable rates with our Best Price Guarantee. Simply provide us with a quote, and we'll beat any Canadian competitor's price with a 5% discount. Our transcription rates start at $1.69 per minute. And we apply discounts to projects over 50 hours long. Transcription Canada promises no surprise fees or hidden costs. We also provide fixed rates for delivery.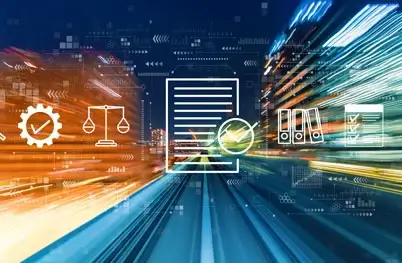 Guaranteed Delivery
We'll select a turnaround time and delivery date that suits your needs. Often, on large projects, we can begin delivering files within three business days. Files will be uploaded to your user account when completed. But if you don't have a user account, we'll deliver your files electronically.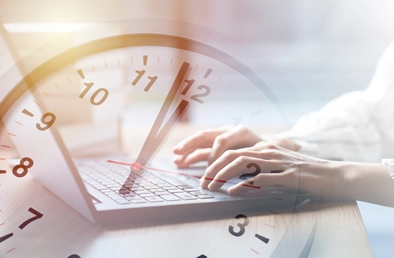 Privacy & Confidentiality
Transcription Canada follows strict security protocols. Your data will always be safe with us. Our team signs a Non-Disclosure Agreement (NDA) to guarantee your privacy. We also regularly sign an NDA/Confidentiality Agreement with your organization. Please contact us if you have any concerns or requirements. We can email you an NDA agreement upon request.
Our mission is to provide the highest standard of human-based transcription — never outsourced. No matter how large or time sensitive your project, your satisfaction is 100% guaranteed.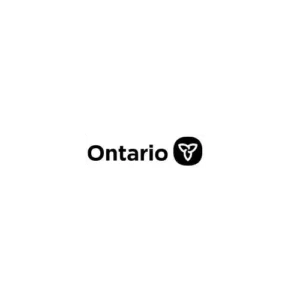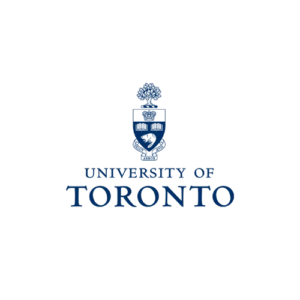 We offer information, resources, and tips for transcriptionists, court reporters, legal administrative assistants, lawyers, and research analysts.
We will include downloadable resources with tips about transcripts, keyboarding, MS Office Suite products (including Word, Excel, and Outlook), along with other relevant topics such as trends and news in the legal transcription industry. You can subscribe to recieve regular updates by clicking the subscribe button below .