99.9% Accuracy Guarantee
100% Human-based Never Outsourced
Secure Data Transfer Privacy Protection Best rates in Canada
Interview Transcription Services
Providing high-quality interview transcripts
Interviews are conversations between two or more people. An interview transcript is a record of this conversation word for word. At Transcription Canada, we can document your interview in real time or from an audio or video recording. We provide high-quality transcription services for our clients. And we guarantee accuracy every time.
Customer satisfaction is our main priority. We ensure transcripts always meet your expectations. And we back all our work with a 99% Accuracy Guarantee. That means you'll never have to edit your interview transcript. Our transcribers are professionally trained and experienced. They pay close attention to details and deliver transcripts on time. We also offer fast turnaround times to meet clients' needs.
Our prices are affordable and competitive. And we discuss pricing and turnaround times with clients up front— so they always know what to expect. Our team is available to answer your questions and will guide you through the transcription process.
Client support is always a priority. We take the time to answer all your questions. And we address your inquiries in a timely and efficient manner. Our team is always available to meet your needs.
We understand that interview transcripts must remain confidential. And we protect your privacy with strict security measures. Rest assured, your data will always be safe with us. Our transcribers sign confidentiality agreements. We also upload all transcripts to our secure file server. We are a Canadian transcription company, and our transcribers are Canadian. That means your transcripts will never leave the country.
Our clients are varied and diverse. They include professors, graduate students, market researchers, teachers, writers, consultants, insurance providers, attorneys, preachers, psychologists and psychiatrists and more.
HR consultants and executives often conduct interviews. And they may need written transcript to protect against future misrepresentation.
We have many academic clients. Transcription Canada follows University ethics confidentiality agreements closely. And we provide a big academic discount. We accept payment from University grants or finance— with no upfront payment required. Our clients have complete control over what is and is not included in their transcripts. And we offer de-identification/anonymization options.
We have done many research transcription projects over the years. Some of these interview transcript projects are listed below.
One to one interviews
Podcast transcriptions
Business meetings
Focus groups
Legal 
Telephonic 
University lectures
Market research 
Depositions/dictations
Press briefings
Confidentiality Promises
Click the button and select either general  or legal and we will email you an estimate promptly.
Our mission is to provide the highest standard of human-based transcription — never outsourced. No matter how large or time sensitive your project, your satisfaction is 100% guaranteed.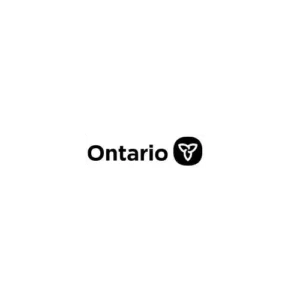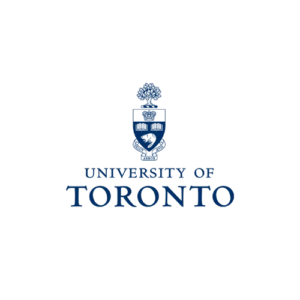 We have many years' experience and a proven track record. We have transcribed thousands of documents over the years for a variety of clients. Transcription Canada provides efficient service, great customer care and guarantees quality. That's why we stand out among transcription companies.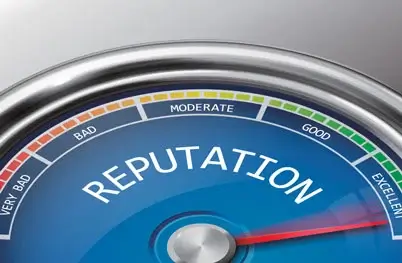 Trusted Reputation
Transcription Canada has an award-winning reputation. We provide high-quality transcripts for a variety of clients. Our transcribers are highly trained professionals. And they have a minimum of five years' experience. Customer service is our main priority. We're always available by phone, email or chat.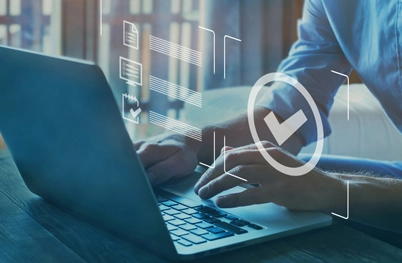 Accuracy Guarantee
All our transcripts have a 99.9% accuracy guarantee. So, your transcripts will always be top quality. Our transcribers are highly skilled professionals. They can capture complex accents and terminology, along with other details.
Canadian Server & Security
We follow strict security protocols. Your data will always be protected and will never leave the country. All our servers are Canadian and are HIPPA-compliant. We encrypt all clients' data— so your privacy is ensured. We are a Canadian company, and all our transcribers are Canadian. Our clients have their own secure account, which can only be accessed by our team.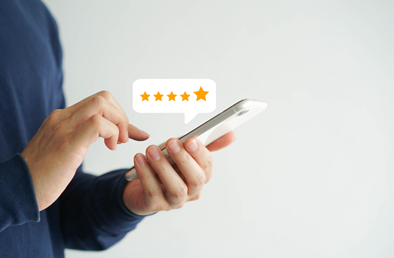 Best Price Guaranteee
Our prices are the lowest in the industry— guaranteed. Ask us about our Best Price Guarantee. If you provide us with a quote from a Canadian competitor, we'll beat it with a 5% discount. Our transcription rates start at $1.69 per minute. And we offer discounts for projects over 50 hours. We also offer Enterprise Solutions for large companies with regular, ongoing need for transcripts. We promise no surprise fees or hidden costs. And we provide fixed rates on delivery.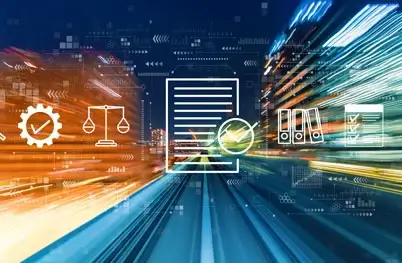 Guaranteed Delivery
We will choose a turnaround time that meets your needs. And we always deliver projects on schedule. For large projects, we can often begin delivering files within three business days. Your completed files will be uploaded to your user account when completed. If you don't have a user account, files are delivered to you electronically.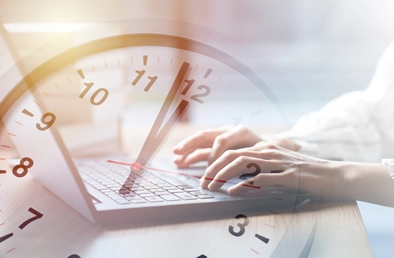 Privacy & Confidentiality
Your data is always safe with us. We never outsource our clients' data, and your privacy is guaranteed. Our transcription team signs a Non-Disclosure Agreement (NDA). We also regularly sign NDA/Confidentiality Agreements with clients. If you have any concerns or requirements, please contact us. We can email you an NDA agreement upon request.
We offer information, resources, and tips for transcriptionists, court reporters, legal administrative assistants, lawyers, and research analysts.
We will include downloadable resources with tips about transcription, keyboarding, MS Office Suite products (including Word, Excel, and Outlook), along with other relevant topics such as trends and news in the legal transcription industry. You can subscribe to recieve regular updates by clicking the subscribe button below .