99.9% Accuracy Guarantee
100% Human-based Never Outsourced
Secure Data Transfer Privacy Protection Best rates in Canada
Court Transcription Services
We have a reputation for excellence and a high level of customer satisfaction. We specialize in legal and court transcription services and are well known in the industry. Our high level of customer satisfaction means clients keep returning to us. Legal professionals trust us to meet their needs every time. We accommodate all types of law firms— whether you're a legal practice from a smaller firm, a specialist practice, or a large international law firm.
Every legal case has audio files. Many recordings accompany these cases— including judge decisions, spoken arguments by the litigants' lawyers and statements of people involved in a dispute, to name a few. And these recordings need to be transcribed. Transcription Canada can transcribe all your audio files. Our Authorized Court Transcriptionist (ACT) team is highly trained and qualified.
Our team will transcribe your administrative hearings, arbitration hearings, conferences, correspondence, court hearings, depositions, interrogations, judicial hearings, meeting minutes, memorandums, public hearings, and wiretaps. And we guarantee accuracy every time.
Court Transcripts Ontario
The Ministry of the Attorney General implemented a new model for producing court transcripts on June 9, 2014. This statutory provision states that "Where access is not restricted by a statutory provision, common law rule or court order, transcripts of in-court proceedings are available upon request and upon payment of a regulated fee."
Authorized Court Transcriptionists (ACTs) are authorized by the Ministry of the Attorney General to produce certified transcripts of Ontario court proceedings. They have the specialized skill of verbatim transcription, which they bring to the judicial system.
Our team of professional court reporters and ACTs are authorized to produce certified transcripts. They are on the list of Authorized Court Transcriptionists.
Our team of ACTs can complete legal transcripts of your Landlord Tenant Board hearing, immigration hearing, or recorded audio for use as evidence at a hearing or trial. Every transcript we complete is authorized and certified by a skilled ACT who guarantees that your transcripts are perfectly accurate.
We are a Legal Transcript Service
Here are some examples of certified transcripts we provide
Administrative hearings
Arbitration hearings
Conferences
Correspondence
Court hearings
Depositions
Interrogations
Canada Immigration & Refuge Hearings
Public hearings
Judicial hearings
Meeting minutes
Memorandums
Examinations in correctional institutions
Shareholder meetings
Board of Director and AGM meetings
Roundtable discussions
Wiretaps
Legal Transcription Services Rates
The rates for legal transcripts, which are regulated by Ontario Regulation 94/14 Fees for Court Transcripts , can be found here. Our rates start at $6.30 per page. Expedited service increases costs, along with photocopies, printed copies, binding and delivery.  
Ordering Instructions:
Please download and send us a completed copy of the ordering form when you are ready to proceed. All aspects of the ordering—including availability to produce the transcript within the required timeline, deposits, payment and delivery options — are arranged and agreed upon directly between clients and Transcription Canada.
Transcription Security & Confidentiality
Transcription Canada ensures that only those working on your transcript file have access to your confidential data. We never outsource our services and every court reporter and ACT is a native English speaker. We maintain your privacy and security with our fully secure, encrypted audio file management system. Our team is bound by a Non-Disclosure Agreement (NDA) before accessing confidential data or documents. Transcription Canada has a standard Confidentiality Agreement it can provide clients3
We work together with our clients to provide end-to-end solutions and improve workflow for transcription and court reporting.
Please email us if you have any concerns or requirements at [email protected] or phone 1-844-205-2282.
Click the button and select either general trancripts or legal transcripts and we will email you an estimate promptly.
Contact us today for voice to text or audio to text services. Request a quote, personalized demo, or free trial. Our friendly and qualified transcribers are ready to answer any questions you might have. We're happy to provide additional information about our 100% HIPAA compliant speech-to-text transcription process. Our company is Toronto based, and provides transcription services to clients anywhere in North America.
Please email us if you have any concerns or requirements at [email protected] or phone 647-278-6672.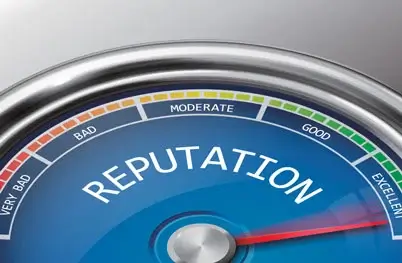 Trusted Reputation
We have an award-winning reputation for excellent service. We provide quality transcripts of academic research interviews and focus groups, legal proceedings, business interviews and meetings, teleconferences, conference calls, seminars and presentations. We offer clients superior customer service. Our team is available by phone, email or chat. Our transcribers have a minimum of five years' experience.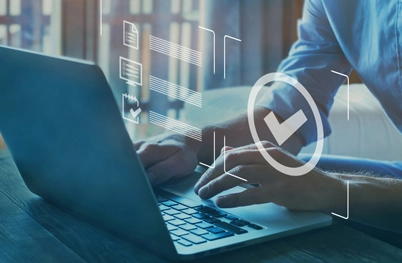 Accuracy Guarantee
Court transcripts require precision and attention to detail. Our meticulous attention to detail, efficiency and quality is guaranteed. We value accuracy above all else. Transcription Canada's quality control process involves high-quality standards. We carefully verify that every document reflects the verbatim court proceeding transcript provided.
Canadian Server & Security
We are committed to maintaining the highest levels of security, confidentiality and privacy required. Transcription Canada is 100% HIPPA/HITECH compliant, and all our data is encrypted. Our security measures include audit trails, strict authentication protocols, and more. Transcription Canada's team is authorized to handle Ontario court transcripts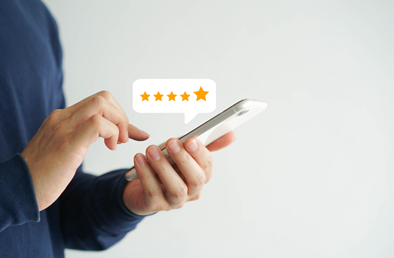 Best Price Guaranteee
We guarantee the lowest rates for Canadian transcription and court reporting services. We offer a Best Price Guarantee. Our rates start at $1.69 per minute. Discounts are applied to projects over 50 hours in length. If you provide us with a quote from a Canadian competitor, we will beat their price with a 5% discount. We have no surprise fees or hidden costs. We also offer a fixed rate for delivery.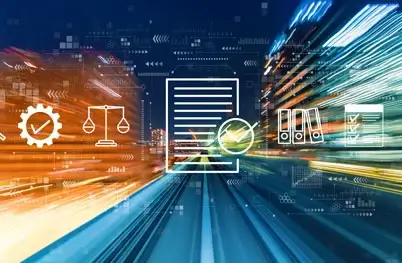 Guaranteed Delivery
We'll select a turnaround time, schedule and delivery date that suits your needs. And we complete all transcripts quickly and efficiently. On large projects we can often begin delivering files to clients within three business days. Transcripts are uploaded to the client's user account when completed. If you don't have a user account, we'll deliver your files electronically.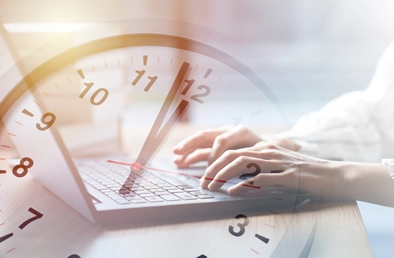 Privacy & Confidentiality
Privacy and confidentiality are very important to us. Transcription Canada never outsources data. Our transcription team signs a Non-Disclosure Agreement (NDA)— this ensures your data is always safe. We also regularly sign an NDA/Confidentiality Agreement with clients' organizations. Please contact us if you have any concerns or requirements. We can email you an NDA agreement upon request.
Our mission is to provide the highest standard of human-based transcription — never outsourced. No matter how large or time sensitive your project, your satisfaction is 100% guaranteed.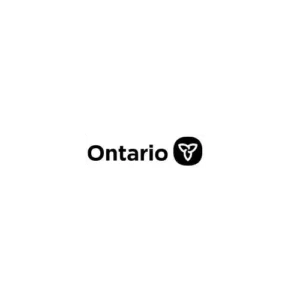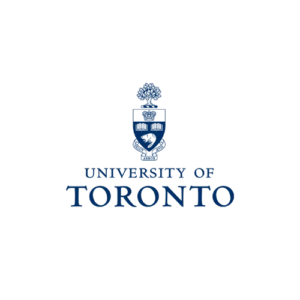 We offer information, resources, and tips for transcriptionists, court reporters, legal administrative assistants, lawyers, and research analysts.
We will include downloadable resources with tips about transcripts, keyboarding, MS Office Suite products (including Word, Excel, and Outlook), along with other relevant topics such as trends and news in the legal transcription industry. You can subscribe to recieve regular updates by clicking the subscribe button below .