99.9% Accuracy Guarantee
100% Human-based Never Outsourced
Secure Data Transfer Privacy Protection Best rates in Canada
TRANSCRIPTION SERVICES
100% human based, English as first language, and proudly Canadian — with secure, confidential data transfer and transcript delivery. Select your delivery time and specifications to receive a transcription services estimate.
*Discounted rates for projects exceeding 500 minutes.
COURT TRANSCRIPTS
Our professional, confidential virtual / remote court reporters can attend your online Examination for Discovery (XFD), or we can transcribe your audio recording into a transcript certified for use as evidence in court proceedings. Rates are by page and vary depending upon the type of recording being transcribed.
Whether you are learning to type or are a seasoned transcriber, we will show you how to take your productivity to the next level by using keyboard shortcuts within Microsoft 365 apps. At the end of this article, you
READ MORE
Our mission is to provide the highest standard of human-based transcription — never outsourced. No matter how large or time sensitive your project, your satisfaction is 100% guaranteed.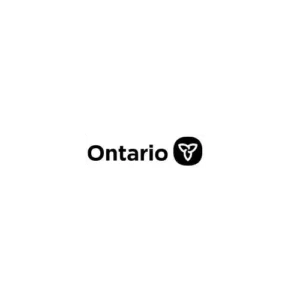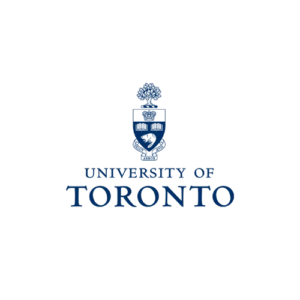 Since 2009, our skilled and experienced transcribers and court reporters have provided clients in multiple industries with quality, accurate transcription at the best rates in Canada. Transcription Canada (formerly My Other Office) is headquartered in Toronto and Ottawa, Ontario, and has offices located in Halifax, Nova Scotia; Vancouver, British Columbia; and Edmonton, Alberta.
Transcription Canada offers two types of transcription:
GENERAL TRANSCRIPTION:  we routinely transcribe confidential focus groups, interviews, business meetings, and finance meetings, and we understand the need for transcription security.
LEGAL TRANSCRIPTS:  use our team of  court transcriptionists to complete a legal transcript of your Landlord Tenant Board hearing, immigration hearing, or any recorded audio you are using as evidence at a hearing or trial, legal proceeding that  you require for an Ontario ACT.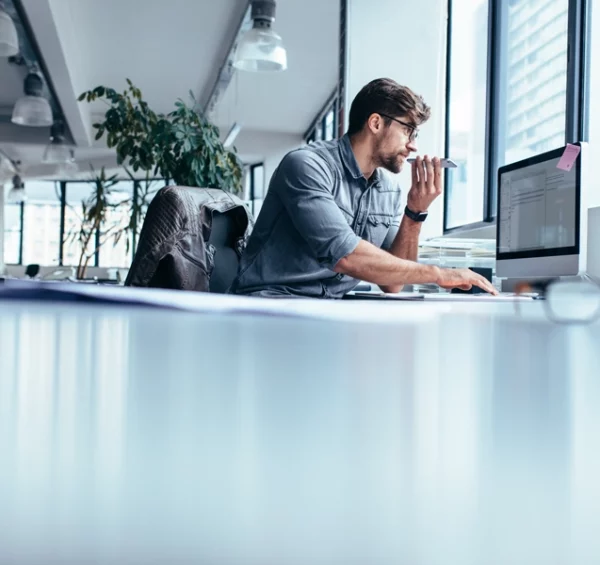 Click the button and select either general trancripts or legal transcripts and we will email you an estimate promptly.
We offer information, resources, and tips for transcriptionists, court reporters, legal administrative assistants, lawyers, and research analysts.
We will include downloadable resources with tips about transcripts, keyboarding, MS Office Suite products (including Word, Excel, and Outlook), along with other relevant topics such as trends and news in the legal transcription industry. You can subscribe to recieve regular updates by clicking the subscribe button below .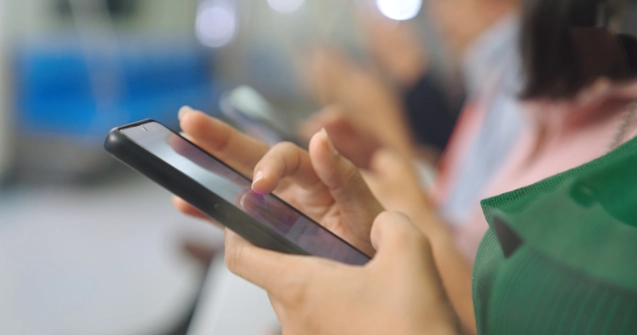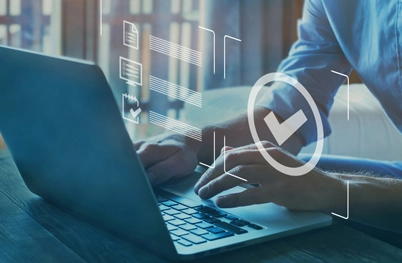 Quality & Accuracy
Our extensive experience in the transcription industry delivers consistent 99.9% accuracy for our clients. Guaranteed.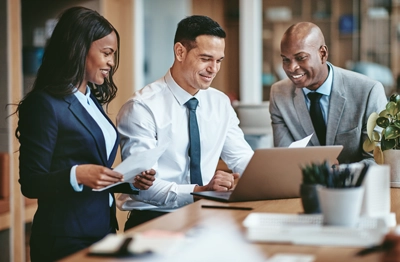 Equity, Diversity and Inclusion
Committed to the recruitment and advancement of a diverse and inclusive transcription team.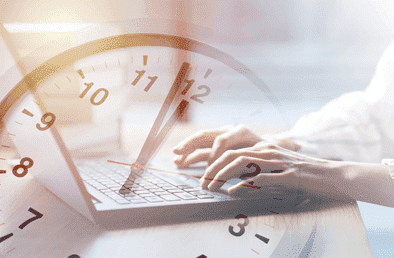 Guaranteed Delivery
Flexible turnaround times and fixed-rate delivery for all project sizes. 24 hours a day. 7 days a week.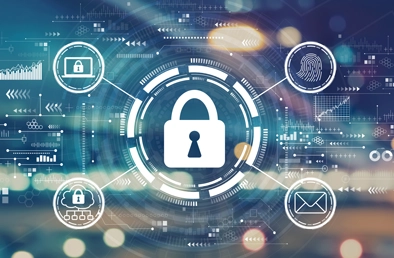 Secure & Confidential
Canadian based and HIPAA compliant with a 256-bit encrypted FTP / FTPS / SFTP dedicated cloud platform, along with AES encryption.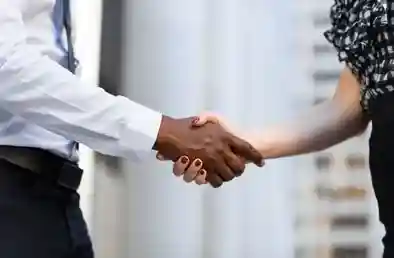 An Ethical Approach
We provide the highest compensation to our transcribers among transcription companies in Canada, with realistic employee expectations and support of a strong work/life balance.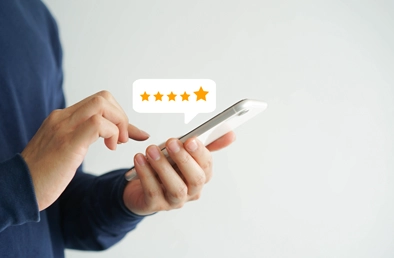 Best Customer Service
Here when you need us. 10:00 am - 8:00 pm EST.