Transcription Services Rates | (Excluding Legal/Court Transcripts)
We offer an array of transcription services rates and turnaround times. The fastest transcript turnaround time we offer is 24 hours. Most projects have a deadline of seven business days, and this tends to be an industry standard. Since quality is directly related to expected turnaround times, projects with a longer turnaround time will yield higher quality transcripts due to additional time allowed for the editing process.
The prices quoted below do not include HST.
Standard Minute/Business Days

Standard Minute/Business Days

Standard Minute/Business Days

Standard Minute/Business Days
Additional Transcription Costs
Our transcription rates vary depending on factors that include the required turnaround time, clarity of voice, accents, audio quality, number of speakers, and technical terminology beyond industry standard.
The quality of the audio file itself is an important factor when providing a quote for a project.  If an audio file is low quality and has background noise, the price of that project will increase.  Poor quality audio files take a long time to transcribe, as the transcriptionist is forced to replay segments of the audio numerous times.
Transcription services costs depend upon many factors, briefly outlined below as follows:
Near "Broadcast Quality"

CAD $0.00

Some Faintness or Background Noise

(+CAD$.20/rec. min.)

Frequent Faintness or Background Noise

(+CAD$.50/rec. min.)

Poor Quality with Much Faintness and Background Noise

(+CAD$.80/rec. min.)
Two to Four Speakers

(+CAD$.60/rec. min.)

Five or More Speakers

(+CAD$.80/rec. min.)
Strict Verbatim

(+ CA$0.40/rec. min.)
Time-coding/Time-stamping
Every 30 secs.

(+CAD$0.40/rec. min.)

Every 60 secs.

(+CAD$0.20/rec. min.)
Our mission is to provide the highest standard of human-based transcription — never outsourced. No matter how large or time sensitive your project, your satisfaction is 100% guaranteed.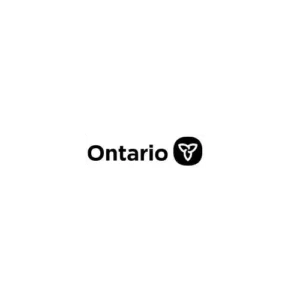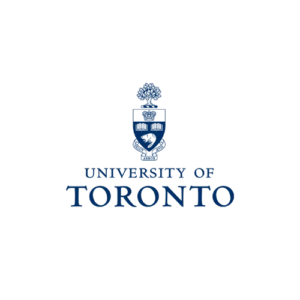 Click the button and select either general trancripts or legal transcripts and we will email you an estimate promptly.
We offer information, resources, and tips for transcriptionists, court reporters, legal administrative assistants, lawyers, and research analysts.
We will include downloadable resources with tips about transcripts, keyboarding, MS Office Suite products (including Word, Excel, and Outlook), along with other relevant topics such as trends and news in the legal transcription industry. You can subscribe to recieve regular updates by clicking the subscribe button below .