99.9% Accuracy Guarantee
100% Human-based Never Outsourced
Secure Data Transfer Privacy Protection Best rates in Canada
Focus Group Transcription Services
A focus group is a highly useful research tool. But how do you analyze the data? You'll need a transcript. At Transcription Canada, we're here to help. We can convert your audio or video recordings into text. We provide an accurate interview transcript at affordable rates.
We provide transcription services for many industries — including the business, financial, legal, entertainment and academic sectors. Our transcribers are highly experienced and accurate. They create top-quality transcripts for every client. This is what we need to know: the number of speakers, turnaround time needed, and length of the audio. Then we'll get to work.
Our rates are affordable, starting at $1.69. We will assess the audio and offer a base rate for focus group transcripts that will apply to all your audio or video recordings of focus groups.  This rate will take into account factors such as audio quality, number of speakers, verbatim vs. intelligent, timecoding/timestamping, and, most importantly, the required turnaround. This is what sets us apart from other companies. This base rate doesn't change with the number of participants. The price will remain the same — no matter how many speakers are in your focus group.
We decide the base rate at the beginning of your project. The quote we provide clients depends on many factors including the number of speakers, technical terminology, and turnaround time. We also offer fast turnaround times. For large projects, we can usually begin delivering files within three business days.
Quality and accuracy are essential. That's why we never use automatic transcription or speech recognition software. Our team of professionals expertly transcribe each document. This guarantees your transcripts are perfect and error-free. We also meet the latest industry standards.
Sometimes audio is difficult to understand. There can be many reasons for this — participants speaking all at once or talking over each other, speakers could have mixed or varied accents, or voices could sound muffled or distant, to name a few. Our transcribers are highly skilled and experienced. They are trained to work with and transcribe lower-quality audio. However, we must increase our rates for difficult audio.
Three Tips for Recording Interview Transcription
It's a good idea to prepare in advance. Follow these steps to get the best transcripts.
1.  Test your recording device
Do a sound test before recording your focus group. Make sure there are no background noises or other problems during the recording. These issues could interfere with focus group discussions.
Also, the recording device must pick up participants' voices. Everyone must be heard. Make sure everyone can be heard clearly — no matter how far from the mic they are.
We can identify speakers by name if required. Sometimes researchers are only interested in the words shared during the focus group. They just want to know the data. If names aren't required, we can identify the moderator as M and all the participants as P. We can also label male participants as MP and female participants as FP.
2.  Identify speakers by name
Here is a helpful tip: have all speakers clearly state their names before they speak. This practice will help our transcribers identify who is talking. It makes transcribing the audio or video much easier. Otherwise, our transcribers must try and tell the difference between each voice, which can be a very difficult task.
3.  Minimize over talking
Before the focus group starts, ask participants to avoid over talking. Ask them to avoid talking over one another, interrupting, and cutting each other off. Try and ensure one participant speaks at a time. This will make our transcribers' jobs much easier, and your transcript quality will improve — transcribers won't have to insert [unclear] and [over talking] as often on your transcript.
We work together with our clients to provide end-to-end solutions and improve workflow for transcription and court reporting. We maintain the highest standards for integrity and quality at the lowest rate in Canada.
Click the button and select either general or legal transcripts and we will email you an estimate promptly.
We have many years' experience and a proven track record. We have transcribed thousands of documents over the years for a variety of clients. Transcription Canada provides efficient service, great customer care and guarantees quality. That's why we stand out among transcription companies.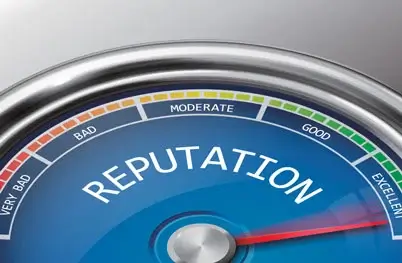 Trusted Reputation
We have an award-winning reputation for excellent service. We provide quality transcripts of academic research interviews and focus groups, legal proceedings, business interviews and meetings, teleconferences, conference calls, seminars and presentations. We offer clients superior customer service. Our team is available by phone, email or chat. Our transcribers have a minimum of five years' experience.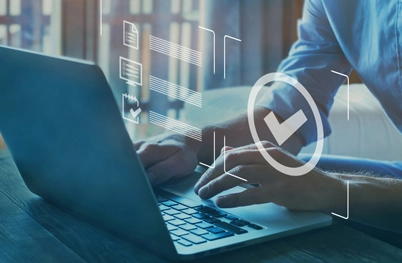 Accuracy Guarantee
Our transcripts come with a 99.9% accuracy guarantee. Our transcribers are highly skilled and meticulous. They can capture complex accents and terminology, along with other details.
Canadian Server & Security
Security is always our number one priority. That's why we follow strict security protocols. Our services are HIPPA-compliant and all our data is encrypted. That means your data is always safe with us. We are a Canadian company, and all our transcribers are located in Canada. We have a Canadian server, and all our transcripts are produced within the country. You can rest assured that your data will never leave Canada. Clients also have their own secure account, and this account can only be accessed by our team.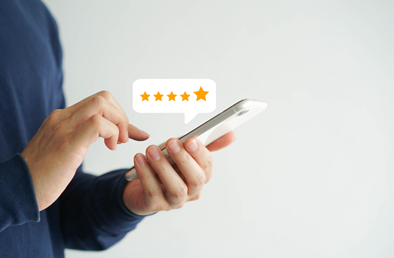 Best Price Guaranteee
We offer clients a Best Price Guarantee. We guarantee the lowest rates for transcripts in Canada. If you provide us with a quote from a Canadian competitor, we'll beat their price with a 5% discount. Our transcript rates start at $1.69 per minute. And discounts are applied to projects over 50 hours long. We also offer Enterprise Solutions for large companies that have a regular, ongoing need for transcription services— at the best possible price. We promise no surprise fees or hidden costs. And we offer fixed rates for delivery.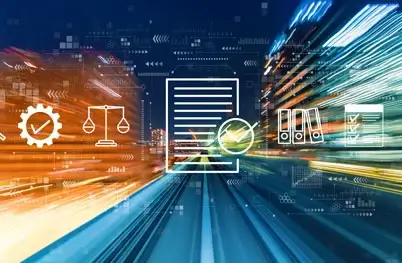 Guaranteed Delivery
We'll select a turnaround time, schedule and delivery date that suits your needs. And we complete all transcripts quickly and efficiently. On large projects we can often begin delivering files to clients within three business days. Transcripts are uploaded to the client's user account when completed. If you don't have a user account, we'll deliver your files electronically.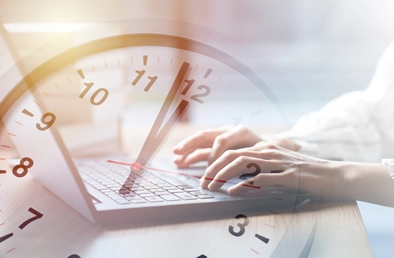 Privacy & Confidentiality
Privacy and confidentiality are very important to us. Transcription Canada never outsources data. Our transcription team signs a Non-Disclosure Agreement (NDA)— this ensures your data is always safe. We also regularly sign an NDA/Confidentiality Agreement with clients' organizations. Please contact us if you have any concerns or requirements. We can email you an NDA agreement upon request.
Our mission is to provide the highest standard of human-based transcription — never outsourced. No matter how large or time sensitive your project, your satisfaction is 100% guaranteed.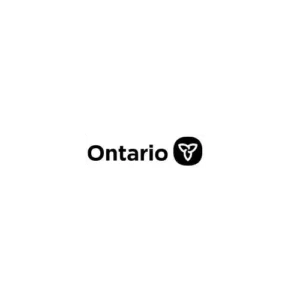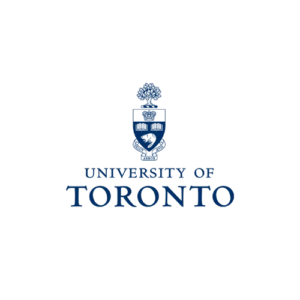 We offer information, resources, and tips for transcriptionists, court reporters, legal administrative assistants, lawyers, and research analysts.
We will include downloadable resources with tips about transcripts, keyboarding, MS Office Suite products (including Word, Excel, and Outlook), along with other relevant topics such as trends and news in the legal transcription industry. You can subscribe to recieve regular updates by clicking the subscribe button below .