TRANSCRIPTION SERVICES & COURT TRANSCRIPTS TORONTO
transcription services toronto
Focus Group
Video
Dissertation Interviews
Academic Interview
Management Consulting
Research
Market Research
Interview
COURT TRANSCRIPTION SERVICE
Administrative Hearings
Arbitration Hearings
Conferences
Correspondence
Court Hearings
Depositions
Interrogations
Public Hearings
Landlord Tenant Board (LTB) Hearings
Immigration Hearings
Judicial Hearings
Meeting Minutes
Memorandums
Examinations in Correctional Institutions
Shareholder Meetings
Board of Director and AGM Meetings
Roundtable Discussions
Wiretaps
CONFIDENTIAL & SECURE TRANSCRIPTS
All of our transcriptionists and court reporters, sign a binding confidentiality agreement.  We also will sign a confidentiality agreement with our clients.
Our mission is to provide the highest standard of human-based transcription — never outsourced. No matter how large or time sensitive your project, your satisfaction is 100% guaranteed.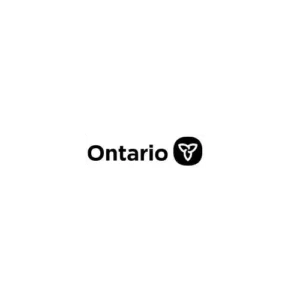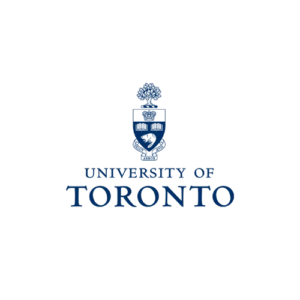 Click the button and select either transcription services or legal transcripts and we will email you an estimate promptly.
We offer information, resources, and tips for transcriptionists, court reporters, legal administrative assistants, lawyers, and research analysts.
We will include downloadable resources with tips about transcripts, keyboarding, MS Office Suite products (including Word, Excel, and Outlook), along with other relevant topics such as trends and news in the legal transcription industry. You can subscribe to recieve regular updates by clicking the subscribe button below .